Network Solutions
Understanding network needs and challenges — and tailoring solutions
At TTG, we're highly skilled at helping organizations design and modify their networks to support continuous operations, and at the same time, evolve to meet the changing needs of their user communities. Our solutions can have significant impact in terms of productivity, uptime and organizational effectiveness.
One of the keys to success is knowing which questions to ask at the outset of the project. Typically, we begin by talking with network owners about their business issues and operational concerns — but we also examine all relevant technical aspects, such as usage statistics, bandwidth and storage requirements, as well as contract terms and conditions.
A 360° approach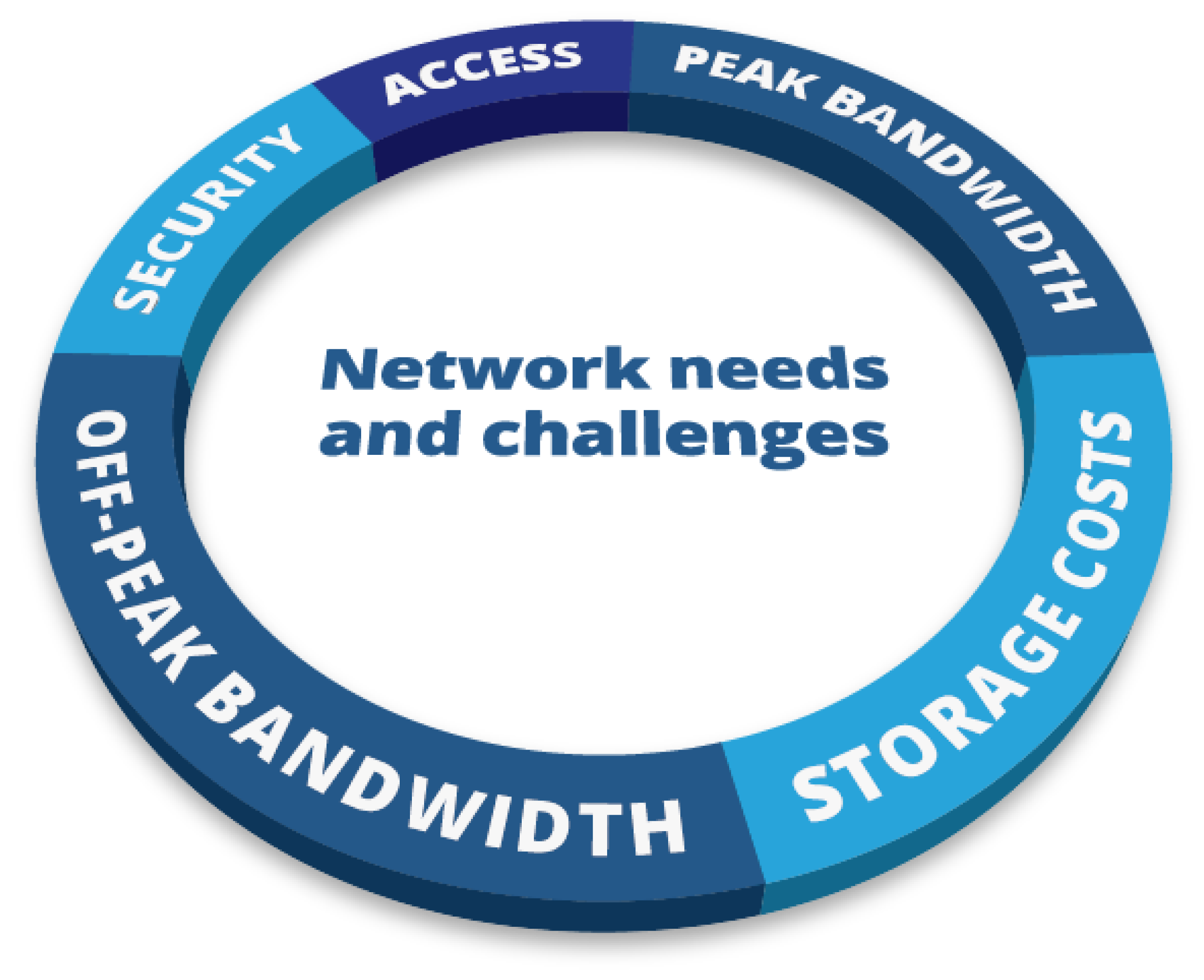 There are a variety of perspectives that must be considered in network planning — including access issues, peak and off-peak bandwidth requirements, storage costs and options, and more. For Federal agencies in particular, our knowledge of FedRAMP helps us implement network solutions that ensure compliance with security and related requirements.
Our seasoned technology experts are ready to provide unbiased, data-based recommendations for your network, based on industry best practices. To learn more, please contact us.